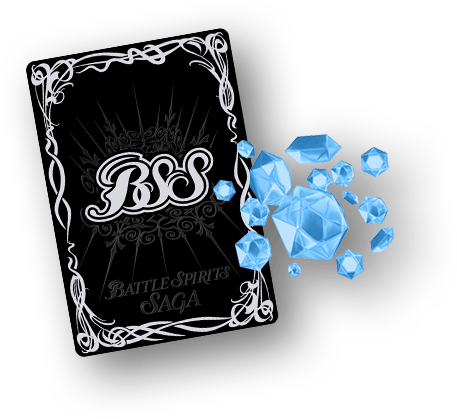 A brand-new card game from Bandai based on the long-running Battle Spirits trading card game. After 14 years and over 60 booster sets in Japan, Battle Spirits is finally reborn for competitive card game players around the world.
Use cores to play Spirit, Nexus, and Magic cards as you take on your opponent. Are you ready for a revolutionary card game experience?

BOOSTER PACK

12 cards in each pack
Release Date: Spring 2023
STARTER DECKS

4 Types
Release Date: Spring 2023


Aim for the top and earn amazing prizes along the way.
Don't miss your chance to join in!
Full details and regulations to be announced.

North America
Europe
Latin America
Oceania