Where to Start
What to buy first
We recommend learning
how to play with a starter deck!
Starter decks are pre-built decks that come in a
set with cores and a playsheet.
They include all the basic components
you need to play the game.
5 TYPES OF STARTER DECK
Choose your deck based on your favorite characters, color, or playstyle!
All Starter Deck cards are exclusive
and cannot be found in booster packs.
LEARN MORE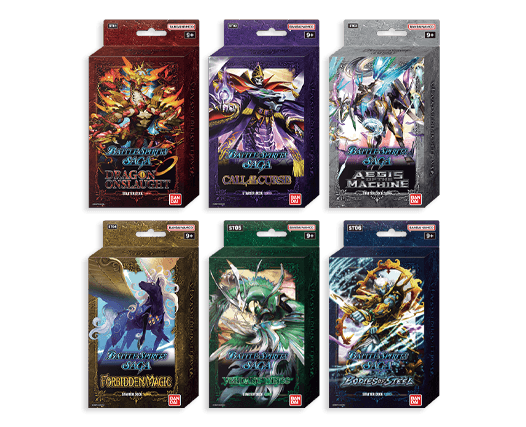 PUTTING TOGETHER
YOUR OWN DECK
Once you have learned the rules of the game with a starter deck,
expand your card repertoire with some booster packs!
Each booster pack contains 12 cards you
can use to strengthen your starter deck or
build a new deck of your own.
LEARN MORE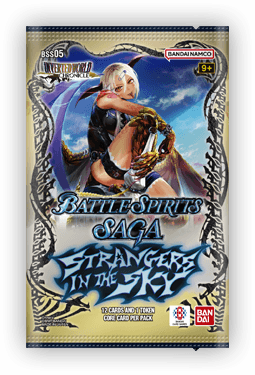 *All decks must have at least 50 cards. Up to 4 cards of the same name may be included in a deck.